Exhibit at Robotics and Automation 2024
Robotics & Automation is the biggest robotics and automation exhibition in the UK
Now in its eighth year, Robotics & Automation enables its exhibitors to connect with thousands of truly high-level decision-makers who are actively seeking new products and services
We deliver retailers & e-commerce companies, manufacturers, the automotive sector, third party logistics providers, food & drink companies, and others who operate manufacturing or distribution operations.
Robotics and Automation has a carefully curated audience, only end-users are admitted. We focus ruthlessly on delivering only those who are looking to buy our exhibitors' products and services.
There is no other event where your audience will be purely key decision makers actively looking to improve the efficiency, productivity and reduce costs.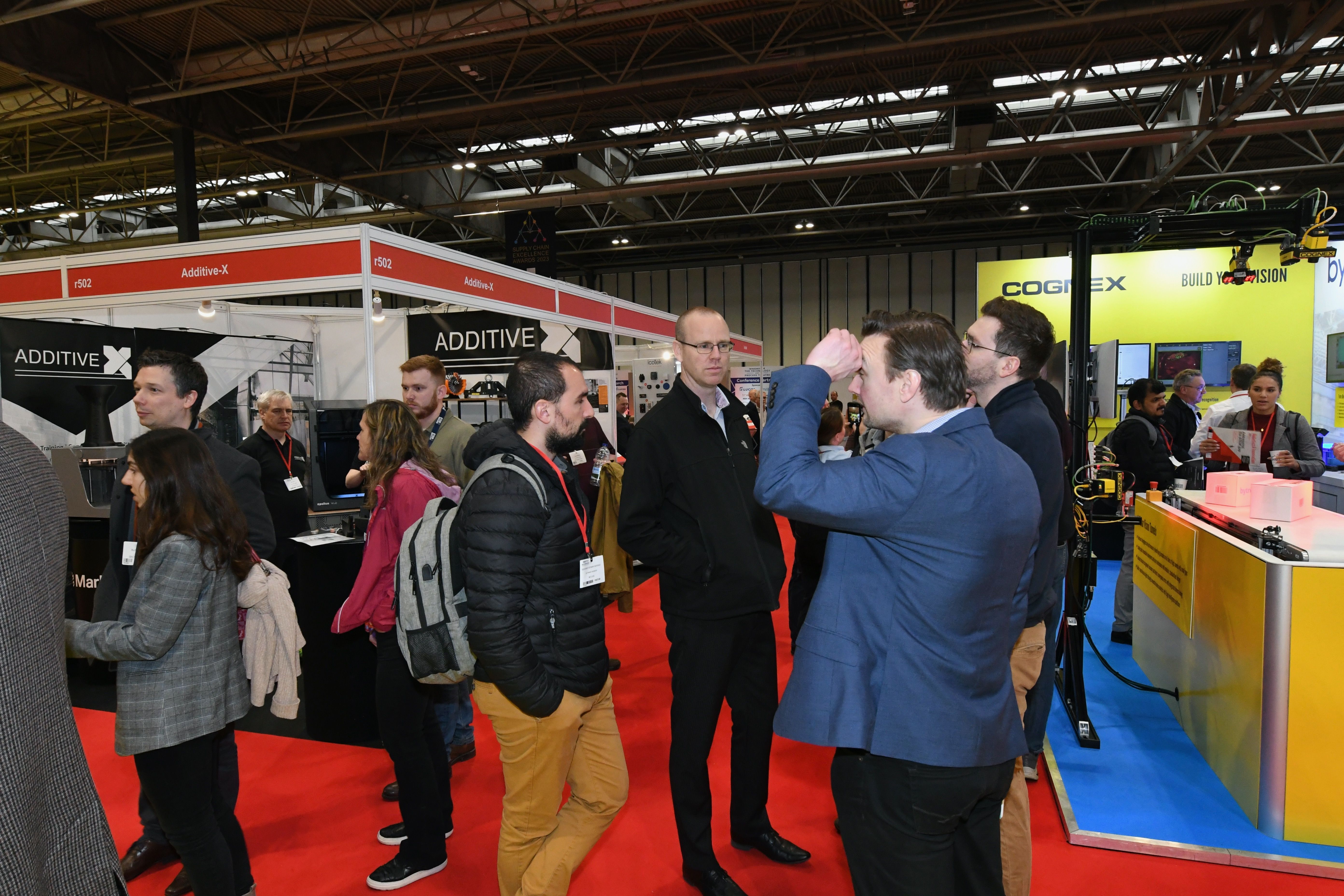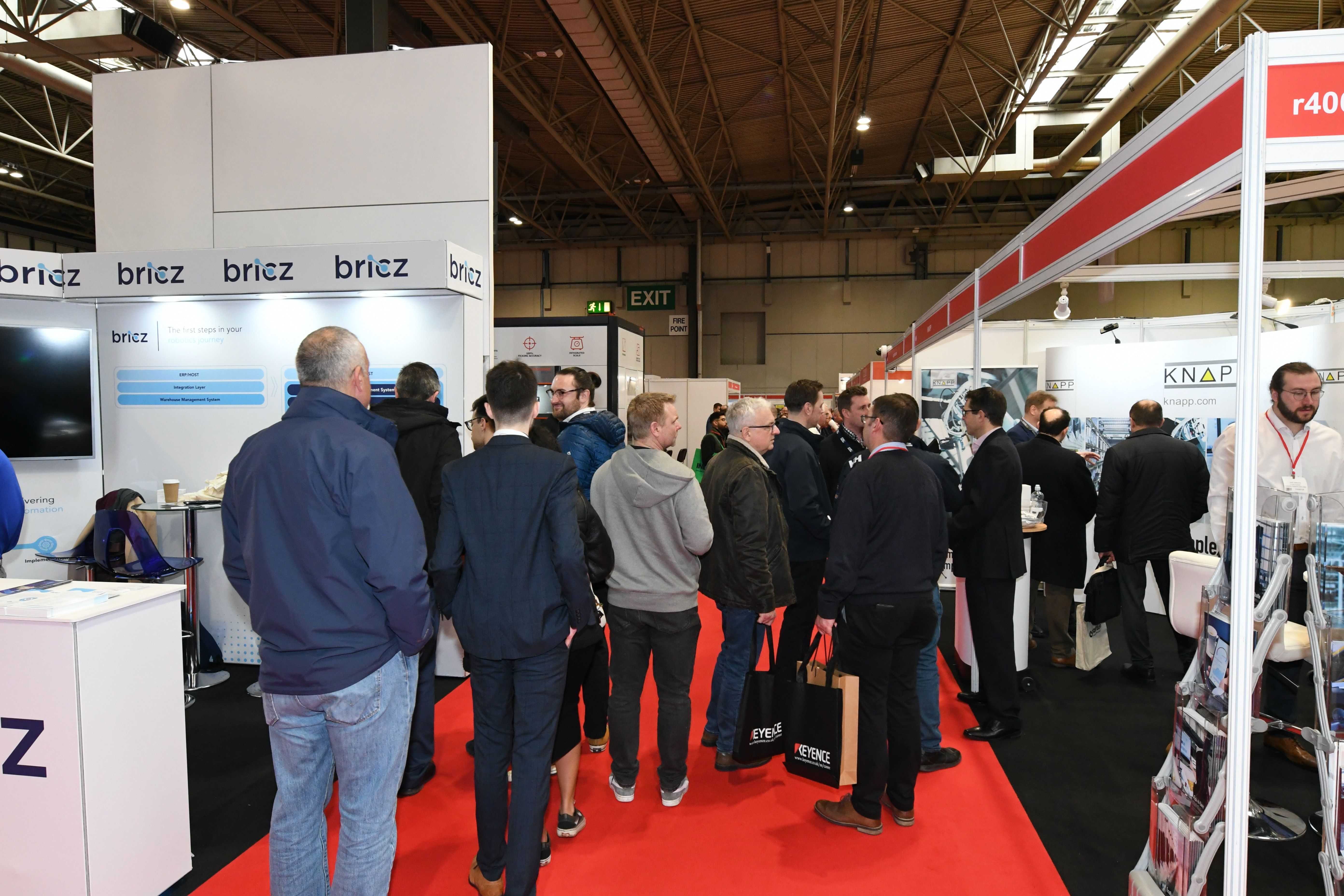 Attendance driven by quality magazines
Our magazines lead their sectors, and drive the attendance at the show.
Robotics & Automation is the key read for those who buy and use robots and automation in manufacturing, retail, hospitality, the public sector, and more.
Logistics Manager is the key title for those charged with moving goods and components from point of origin to point of use.
These magazines, and the database built from their associated events, awards, and conferences, is the universe you are targeting. Our campaign delivers your market.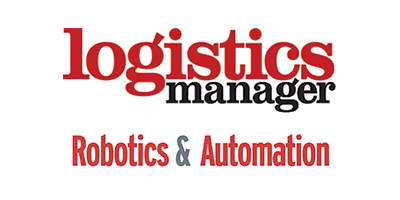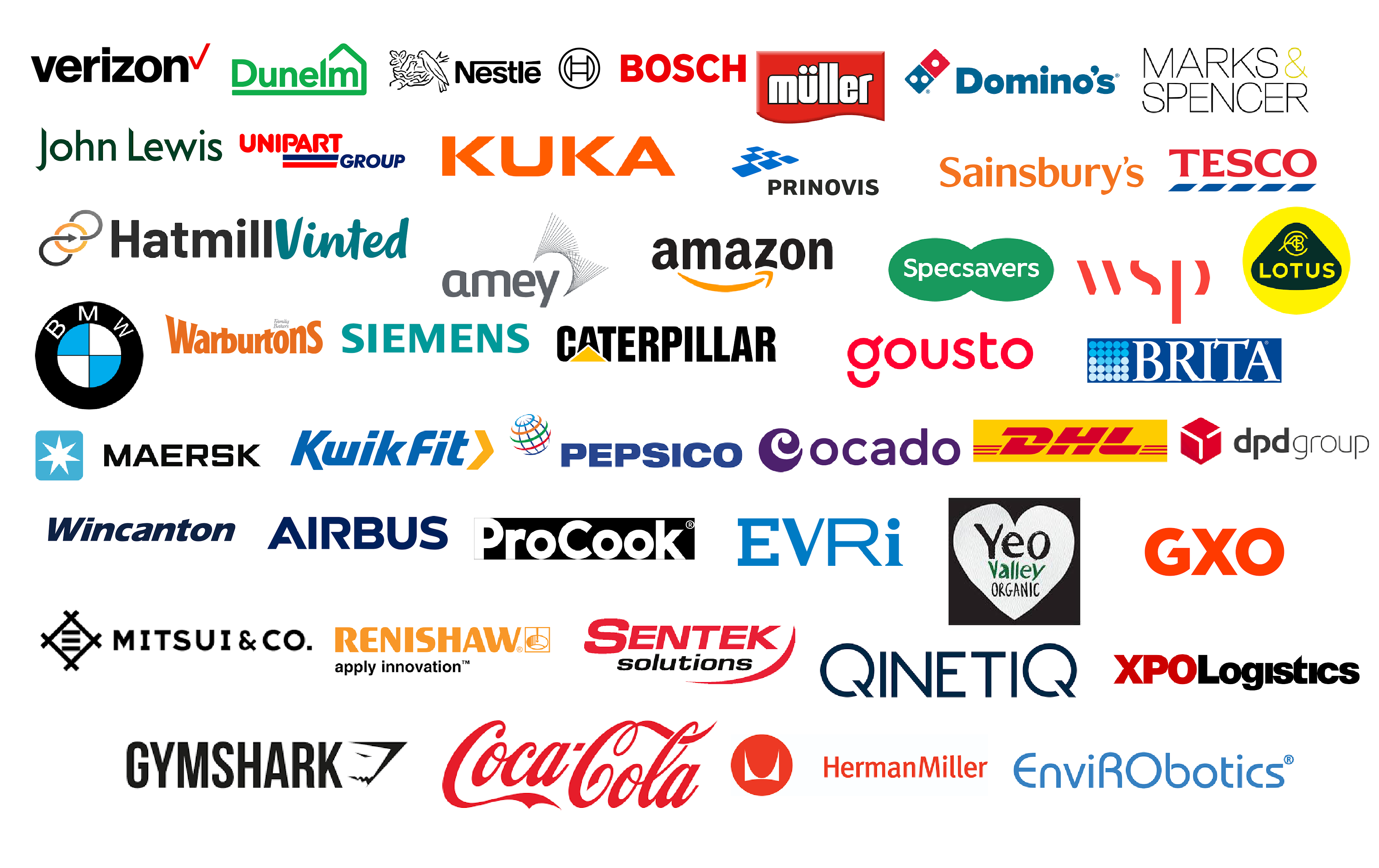 Exhibitors receive complimentary marketing tools! This will maximise their attendance at the show and drive visitors to their stand:
An online profile on the exhibition website
A social media announcement post on our social channels
Personalised social media graphics for you to share on your own channels
Your logo included in our promotional emails
A personalised e-invite for you to send to your clients
A 100-word profile in the exhibition showguide
Your logo included in our visitor newsletter
If you are planning face-to-face contact with clients, make sure Robotics and Automation is part of your plan.