Synergy to showcase new cellular picking solution at Robotics & Automation 2019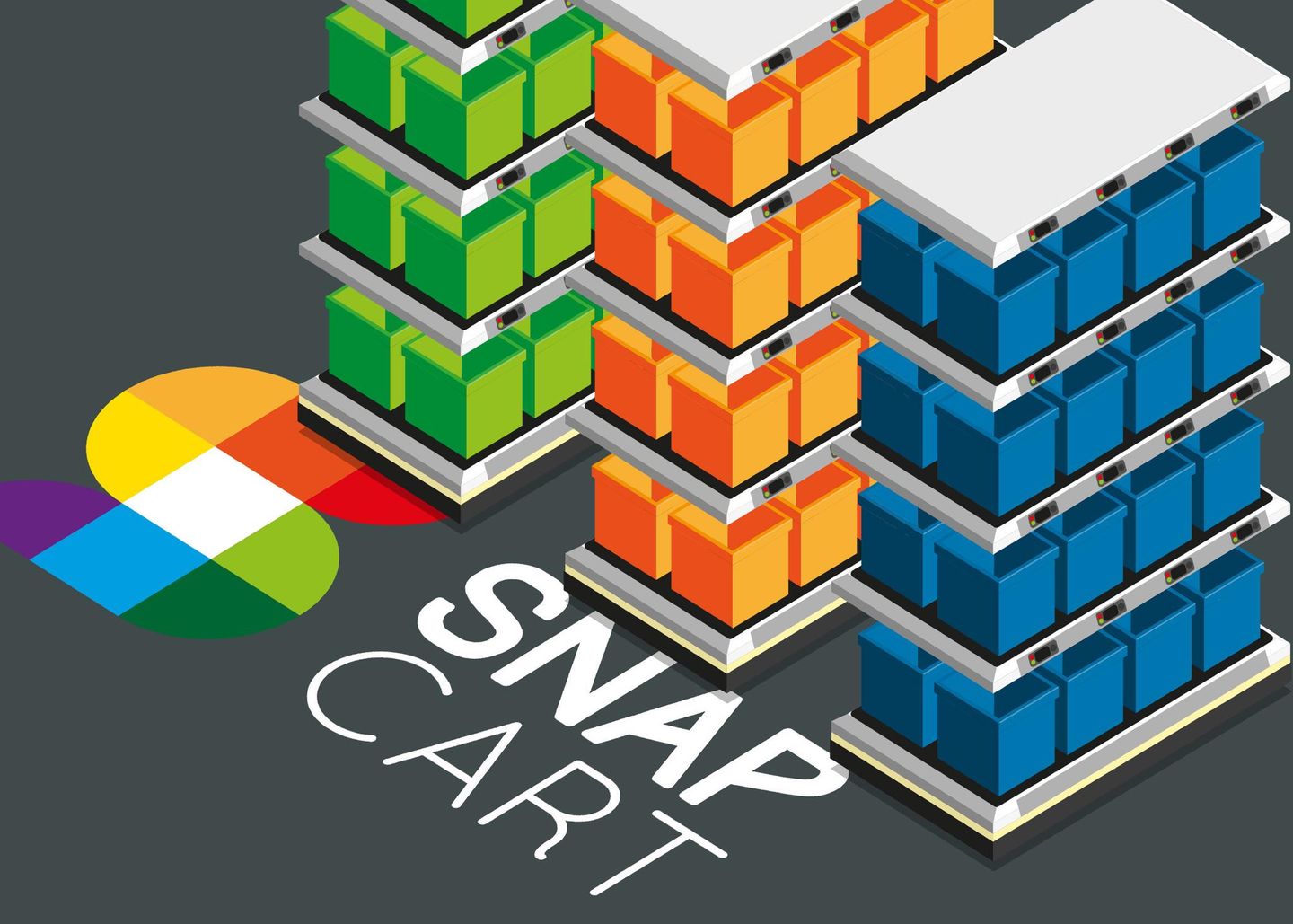 SnapFulfil warehouse management system developer, Synergy (stand 504), will use this year's Robotics & Automation exhibition to showcase its new fulfilment cart.
SnapCart is an autonomous mobile robot that can carry up to 48 totes and can reduce pickers' daily walking distance from 15 miles to 1-mile.
The solution uses a man-to-goods approach to multi-order picking and automation that confines pickers to a specific cell, serviced by an autonomous cart.
It has been designed to help modern e-commerce warehouse environments integrate collaborative robots without making costly infrastructure changes. Furthermore, carts can be added as needed to manage start-up costs and scalability.
And as visitors to the Ricoh Arena can discover, SnapCart has also been developed to enhance picking, rather than replace warehouse operatives. Thus, the modular pick-to-light system has an easy-to-use interface, so staff can be trained in minutes.