piCOMPACT® provides the vacuum performance needed in the production of pharma packaging made of glass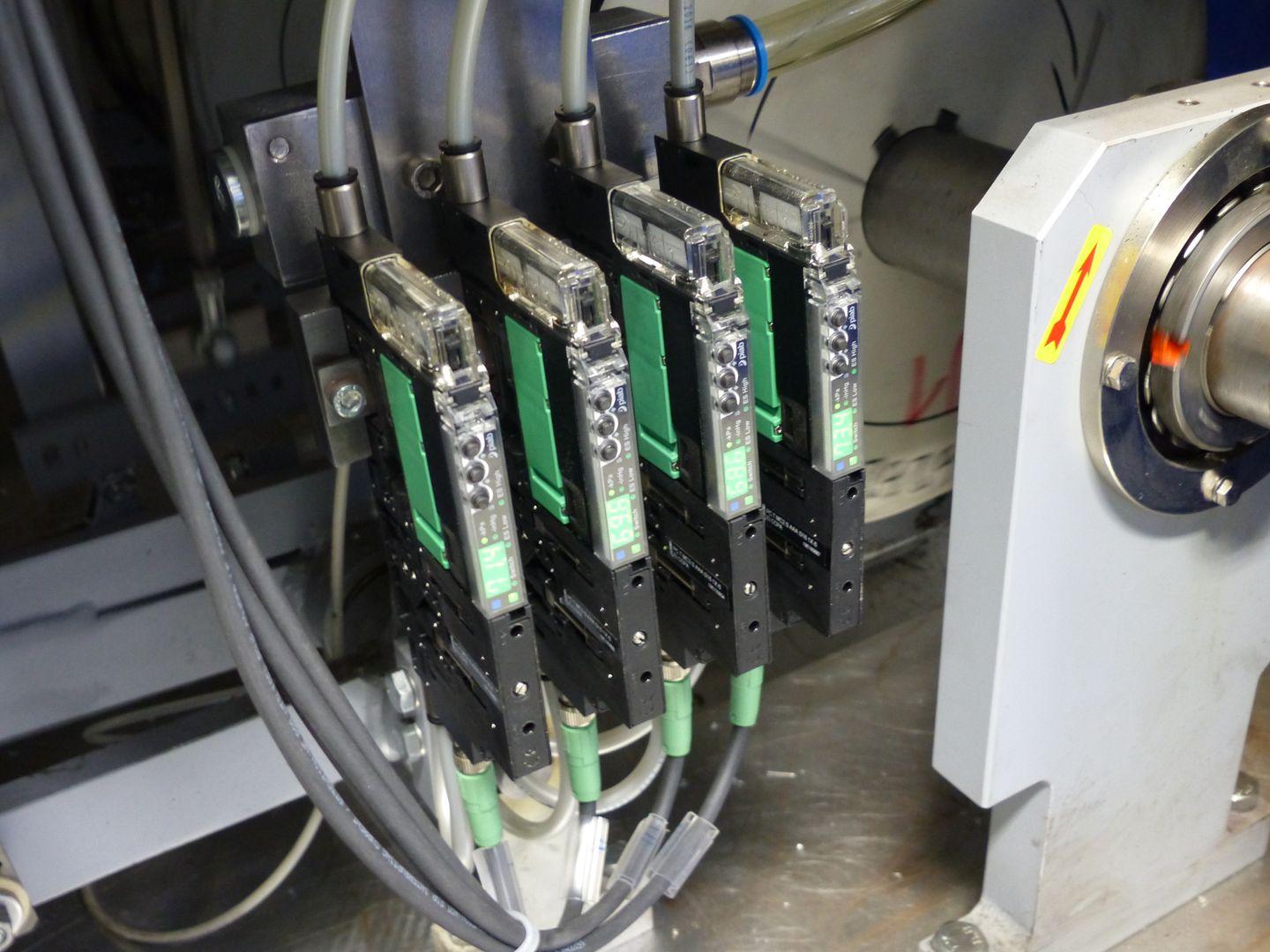 At Nipro Pharma Packaging Germany, Piab's piCOMPACT® ejectors and silicone bellows suction cups keep production running. With 32,500 cycles per day and ejector, 24 hours a day, seven days a week, this application is one of the those with the highest number of cycles per unit of time - making it the ultimate function and service life test for every vacuum ejector.
As is so often the case in the pharmaceutical sector reliability and efficiency are key.
The previous single-stage ejectors were replaced by piCOMPACT® vacuum pumps on two lines. These are based on Piab's multi-stage COAX® vacuum technology, which minimises energy consumption and offers a secure and quick hold due to the high initial vacuum flow. This resulted in the four piCOMPACT® vacuum pumps per system at Nipro, which have been in continuous operation since February 2020, ensure significantly higher process stability and thus less waste and idle times due to machine downtimes when replacing the pumps.