11 Mar 2020
Gloucester's CKF Systems recruiting after record-breaking six months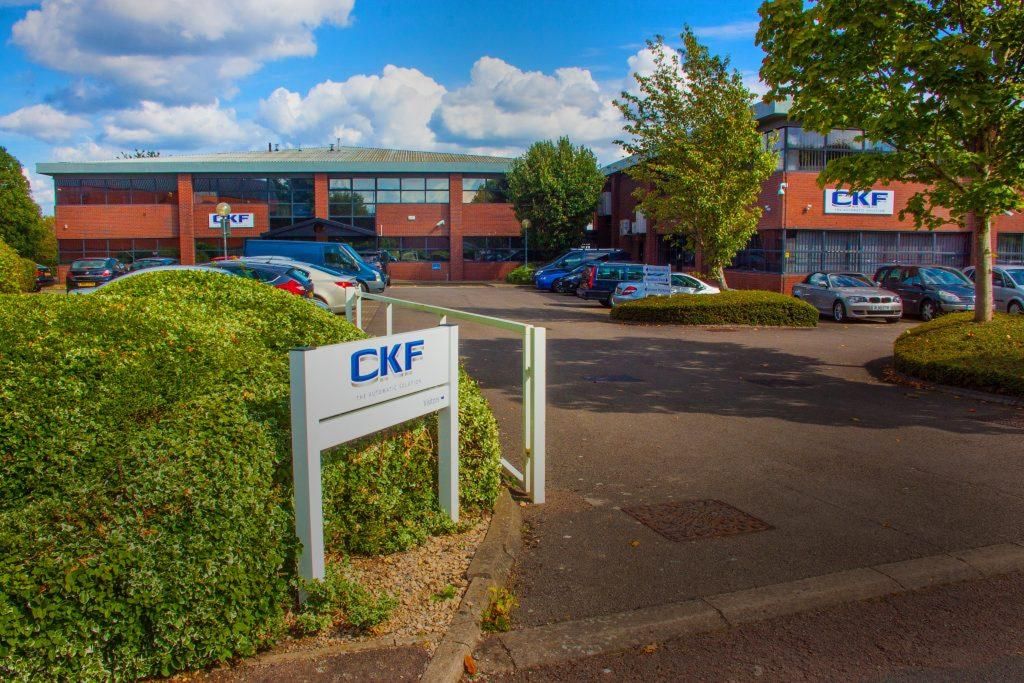 Gloucester-based robotics and automation solutions provider CKF Systems has announced a record six months of orders from global blue-chip customers.
CKF, one of the largest UK-based system integrators, said its success, during what it described as "a difficult and unpredictable climate", highlights "the important role automation has to play in facing the challenges that Brexit may bring".
Robbie Dawson, sales and marketing manager at CKF Systems, said: "Automation is the perfect way for businesses to mitigate any risks caused by reduction in EU labour and increased wages and production costs.
"The big players have been aware for a long time that robotics and automation technology is the way forward.
"Awareness is now growing amongst smaller companies, who have previously felt that automation wasn't for them, that this technology is crucial to smoothly riding out any changes that may be ahead.