20 Sep 2019
Exhibitor Q&A: Dave Swan, chief technology officer, Tharsus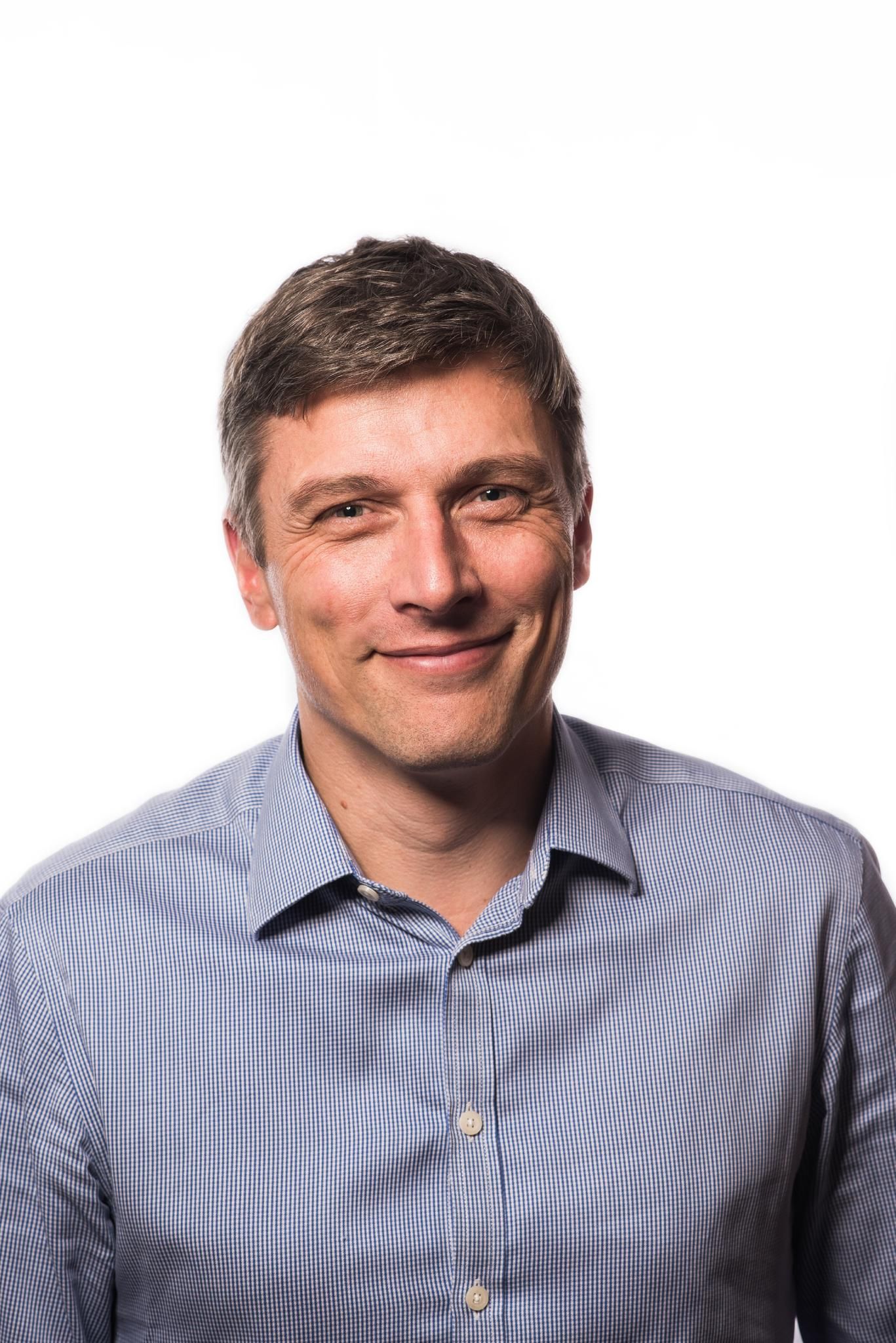 Please share a little about yourself with our visitors…
I lead the company's solutions architecture team. In addition to overseeing Tharsus' technology strategy, I help look after the day-to-day work involved in transforming our customers' ideas from concept to reality.
On a more personal note I'm a complete science and tech geek at heart and have been for as long as I can remember! I got a Big Trak as a kid and delighted in programming it to do things, even though they weren't particularly adventurous or exciting: annoying my sister and the family dog mainly. Isaac Asimov was my favourite author and even now, years later, one of his stars, Sonny, remains my favourite fictional robot.
Why has Tharsus chosen to exhibit at Robotics & Automation 2019?
Tharsus has exhibited at Robotics & Automation for the last two years and there was never any question that we wouldn't be back for 2019. This event provides an unparalleled platform for key industry players to share their latest innovations with the wider industry. It's a fantastic chance for anyone interested in this new technology, from experts to complete beginners, to learn more about what's out there, what's possible and what benefits these developments could bring to their business.
What will Tharsus be showcasing or discussing?
My colleagues and I will be discussing the standardised Tharsus approach to starting new projects, which is designed to increase the likelihood of success. It's all about taking the time to check that the reasoning and the planning behind what you're aiming to do is sound rather than leaping straight into trying things that might not work and might not give you the right or best result.
We work through established stages before we even start creating the actual product to ensure we do the right thing for our customers. We explore what the outcome needs to be, so we fully understand why we're doing it, and we carefully examine what we're going to do, so we understand what the right solution is. Once we have this in place we can focus fully on the task of delivery, being confident that we are well placed to see the project succeed.
In your opinion, what are the biggest challenges currently facing the industry?
Lack of suitable, fit-for-purpose legislation is a significant issue. There are no clear legislative frameworks as this technology is all so new, but there are many specific areas to consider and provide guidance on, for example, in terms of safety. For example, you may be able to demonstrate the robot itself is safe, but the payload on the arm – that 3kg component / hammer on the end – is another matter.
There is currently no way to validate the mitigation actions that a company has put in place are legally sufficient and as such everyone is approaching it in their own way, doing the best they can and making their own judgements. This is a barrier to many businesses looking to adopt these systems on a wider level.
There is also a fundamental disparity between the popular image of what's involved in introducing robotic and automated technology and the reality. The process is not easy and it's not yet possible to achieve what is implied in popular media, which focuses on the extreme and most advanced examples of the technology at work, usually in tailored, well managed environments. The result is in an over-expectation of what's possible, a failure to deliver this and as a result, despondency. There is a need for all of us working with the technology to educate people about the reality, about what is actually possible at this stage.