22 Apr 2021
Exhibitor Q/A - Peter McCullough, Product Manager for Doosan Robotics at Mills CNC Ltd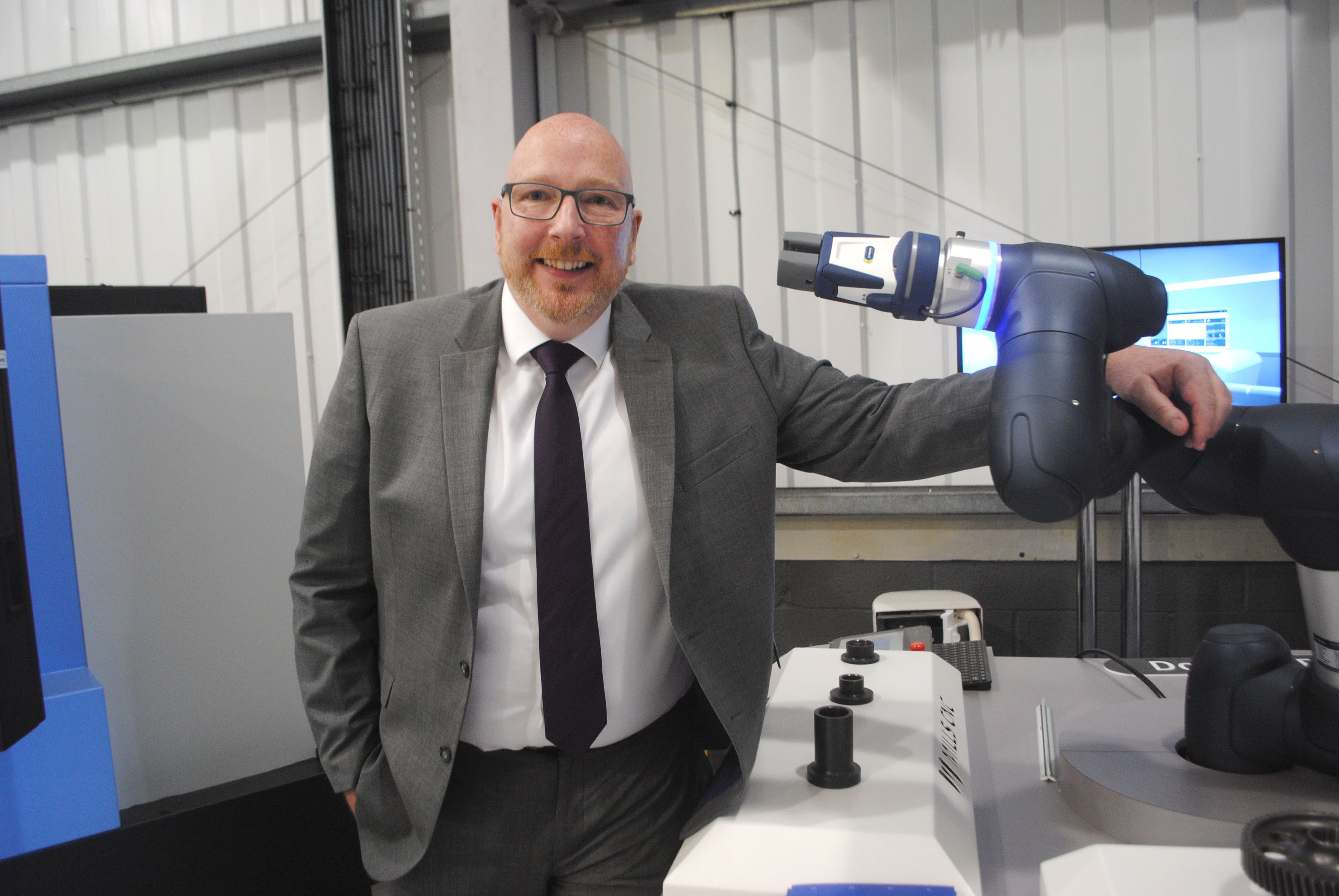 Can you please share a little bit about yourself with our visitors?
I am the Product Manager for Doosan Robotics here at Mills CNC Ltd. I have spent my entire career working in Factory Automation and am a keen to help Companies improve their efficiencies by adopting the best automation solutions.
Can you please tell us why you chose to exhibit at Robotics & Automation 2021?
It is a good opportunity to showcase the Doosan Cobot Range to a relevant audience.
What will you be sharing with visitors at the exhibition?
We will be exhibiting the range of Doosan Cobots highlighting our entry level A Series and our 1.7 Metre reach 20Kg payload H Series.
What do you feel are the biggest challenges facing the industry at the moment?
Industry needs to become more efficient and flexible to meet the ever changing needs of our global economy. Doosan Collaborative robots are an easy to install and redeploy automation solution that gives that increase in efficiency and flexibility.