13 Jul 2020
Exhibitor Q/A: Maxime Oger, ASYRIL Western Europe Sales Manager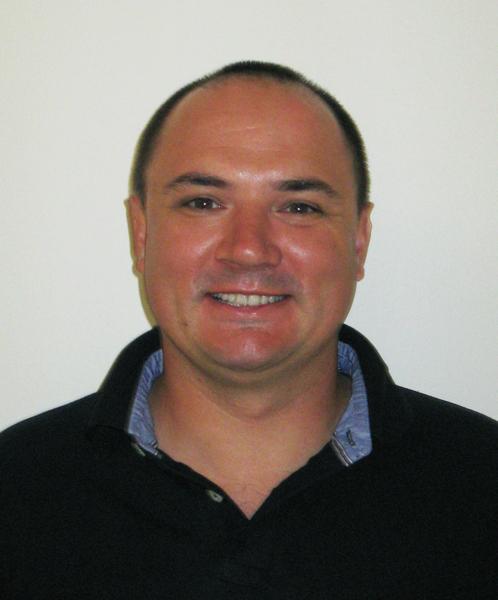 Can you please share a little bit about yourself with our visitors?
I'm Maxime OGER, ASYRIL Western Europe Sales Manager in charge for the UK.
I have an Engineering background and I've been working for some well known international companies as an Engineer and Key Account Manager.
The most for me is to make our customers successful by proposing them valuable solutions to solve their problems
Can you please tell us why you chose to exhibit at Robotics & Automation 2020?
I first visited Robotics & Automation back in 2018 in Milton Keynes. I was really amazed by the show and saw that it was really focus on robotics.
It is a great place to exchange with the biggest names in the robotic industry and also with skilled system integrators.
What will you be sharing with visitors at the exhibition?
This will be the occasion for us to make our first exhibition in the UK with our partner : System Devices UK Ltd.
We will show our full range of Asycubes and vision system and demonstrate how flexible feeding is giving a real added value to your production for long term.
What do you feel are the biggest challenges facing the industry at the moment?
We have seen with the COVID situation that more than ever we have to adapt fast to a situation as humans. It is not any different for automation.
Flexibility and reusability of a production line is a key for the future if you want to react fast. This is exactly what ASYRIL has to offer.