14 Sep 2021
Exhibitor Q/A - Hugh Stevens, Chairman at Synergy Logistics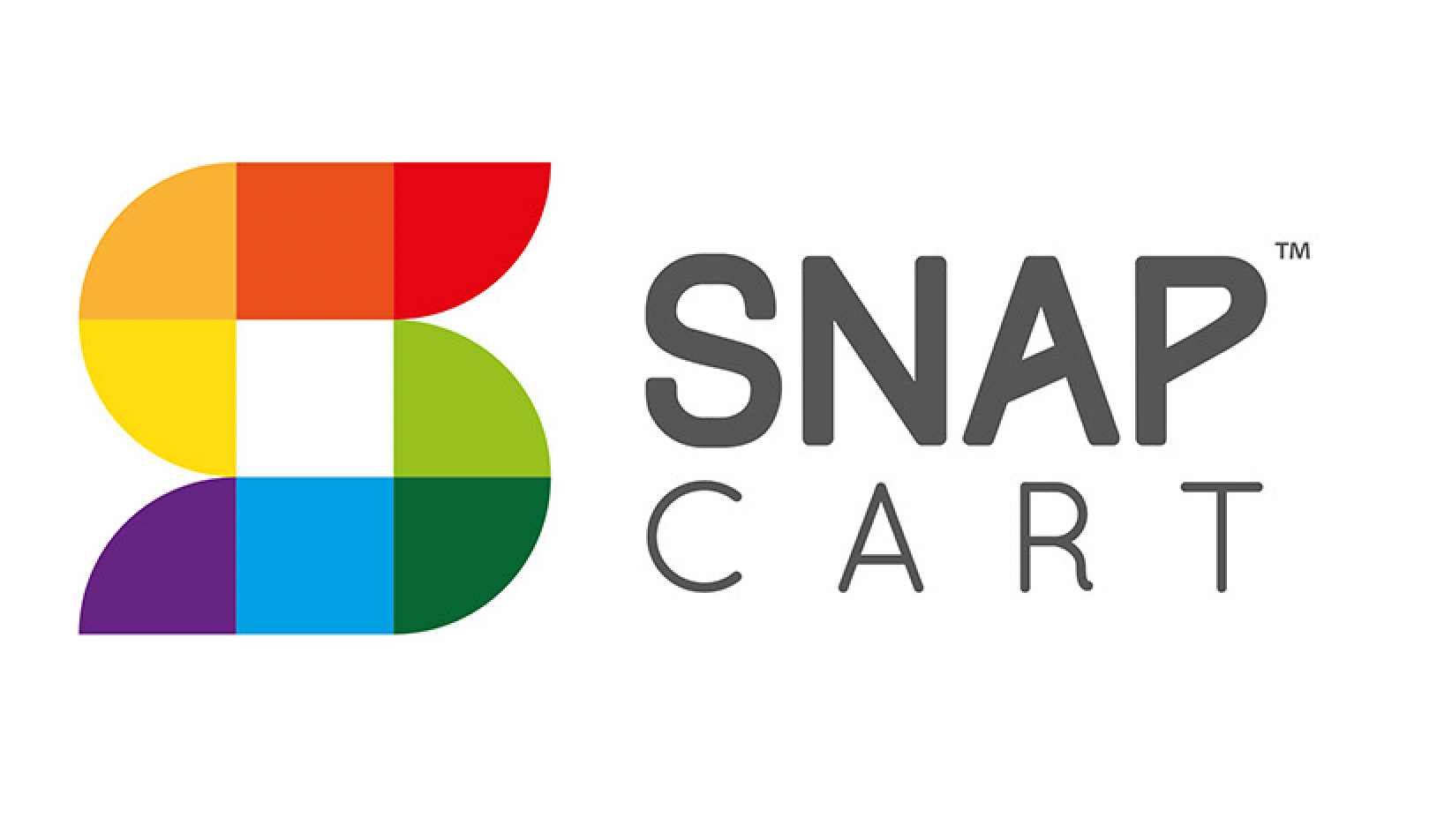 Hugh Stevens – Chairman of Synergy Logistics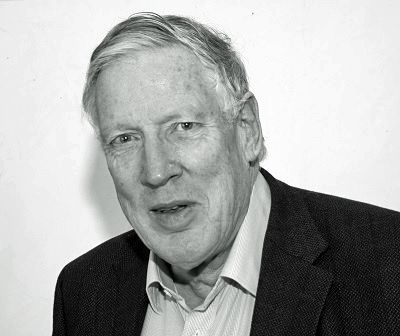 Can you please share a little bit about yourself with our visitors?
I established Synergy Logistics back in 1972. We were one of the first software developers to recognise the potential of cloud technology as a platform for a best in breed warehouse management system (WMS). SnapFulfilwas architected for the web in 2007 and is now used in leading distribution and fulfilment centres throughout Europe and the United States.
It's functionally rich and one of the most adaptable and scalable warehouse management systems on the market, offering fast implementation (even remotely) and a rapid return on investment. But robotics is essential in the warehouse of the future too, so we've designed a targeted operational solution –in contrast to other vendors who had a solution but were rather looking for the problem.
Can you please tell us why you chose to exhibit at Robotics & Automation 2021?
R&A has proved itself to be one of the premier events for showcasing the latest developments in warehouse automation technology and provides us with a great opportunity to set our stall out – as businesses increasingly look to alternatives to improve productivity.
The volatility of the burgeoning e-commerce marketplace makes planning very difficult, because volumes can grow exponentially and new opportunities can present themselves almost overnight. But we have a far more flexible solution, so that the technology can be quickly repurposed if the situation requires, and like-minded companies and individuals are always attracted to this show.
What will you be sharing with visitors to the exhibition?
Synergy's new autonomous robot, SnapCart, is an integral part of the SnapFulfil WMS, which controls in real time all resources within an existing warehouse and takes efficiencies to new levels. It is non-disruptive and allows warehouse operators to incorporate SnapCarts into their fulfilment operations at their own pace.
SnapFulfil optimises the SnapCart loading in order to 'cluster' the picks and create the most efficient route to minimise the travel time and the number of pick locations visited. SnapCart makes the pickers farmore productive as they are picking, not walking. Higher volumes can be processed by the existing workforce and it is also easier to flex the throughput to accommodate the inevitable peaks and troughs that occur in e-commerce, such as during promotional periods like Black Friday.
While robots are very good at moving goods autonomously from A to B, it's important that we still recognise that humans are better at activities which require flexible, manipulative or dexterous skills. Our mantra is: the picker does the picking, the cart does the walking.
We have also created a cut down version of SnapFulfil – SnapPick - which even allows warehouse operators to use an existing WMS and incorporate the robotic SnapCart picking solution into their fulfilment process.
What do you feel are the biggest issues facing the industry at the moment?
As supply chain operations take the post-lockdown strain and continue to struggle with major labour shortages, it's more important than ever for warehouses to deliver maximum efficiency. We are increasingly helping customers improve their fulfilment, space and resourcing via swift re-configuration to optimise all productivity.
For example, to meet customer expectations for instant satisfaction, more micro fulfilment centres will spring up to shorten the last mile delivery distance – and that requires an agile, digital approach.
Innovation has never been more required and robotics is transforming fulfilment operations by fuelling unprecedented efficiencies.The supply chain already embraces cutting-edge technology and Synergy is one of the few vendors combining hardware and software for an integrated, holistic solution that can be deployed with minimum disruption.
Data and analytics will continue to be a key driver of business performance and AMRs have a role to play here too. They allow decision makers to further measure efficiency and productivity gains and also provide invaluable metrics to share with leadership teams about ROI and cost of ownership.
For more information, visit https://www.snapfulfil.com/about-snapcart/