24 Sep 2021
Exhibitor - Edward Finch, Managing Director for Troax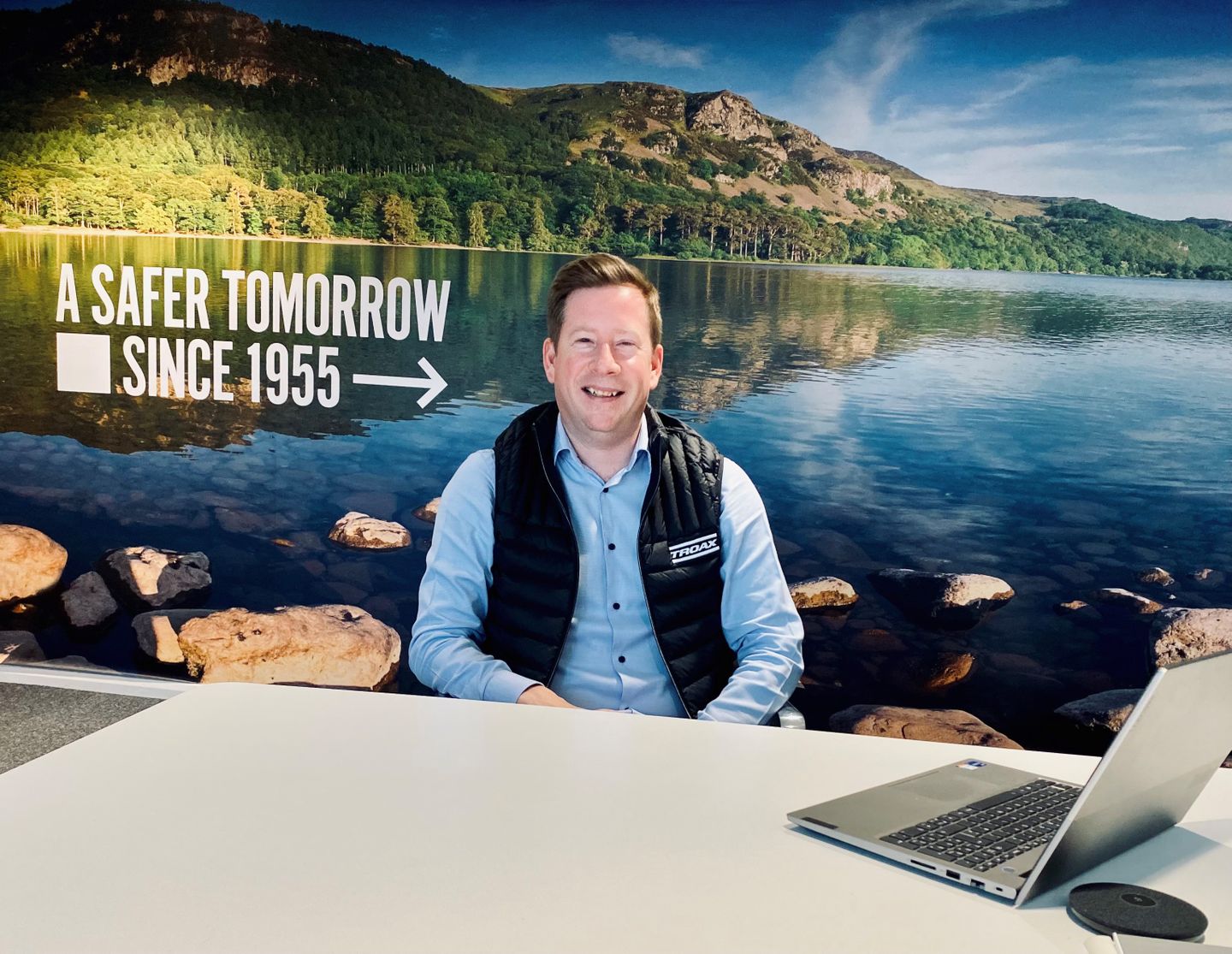 Edward Finch, Managing Director for Troax in the UK and ROI. Troax is the Global market leader for machine guarding, operating in 42 countries with 6 manufacturing facilities in North America, United Kingdom, China, Italy, Poland and our state of the art facility in Sweden (Head Office).
Operating since 1955, Troax are the 'Original' and we are the experts when it comes to Machine Guarding and Automated Warehousing. Our core value is to Protect People, Property and Processes for a safer tomorrow.
The Robotics and Automation exhibition is the perfect place for us to meet with key partners, old and new. As the brand leader for machine guarding we feel it is important to support the industry, engage with other businesses and promote our latest innovations and solutions for safety. We are constantly pushing the boundaries and obsessing over our customers, looking to provide the latest solutions and support.
The last 18 months has presented huge challenges to the industry. The speed and acceleration of online retail and distribution is driving increased demand in automated processes and automated warehousing solutions. As a result of the pandemic and BREXIT, challenges around the price of raw material and availability, freight, legislation, health and wellbeing and safety have tested the industry to its limits. We believe in a true value supply chain, close partnerships and integrity. I believe this has helped us navigate an impossible situation effectively, efficiently and we are stronger than ever.
We look forward to meeting you all at the show.