20 Oct 2021
Exhibitor Q/A - Alex Jackson, Systems Sales Manager at RARUK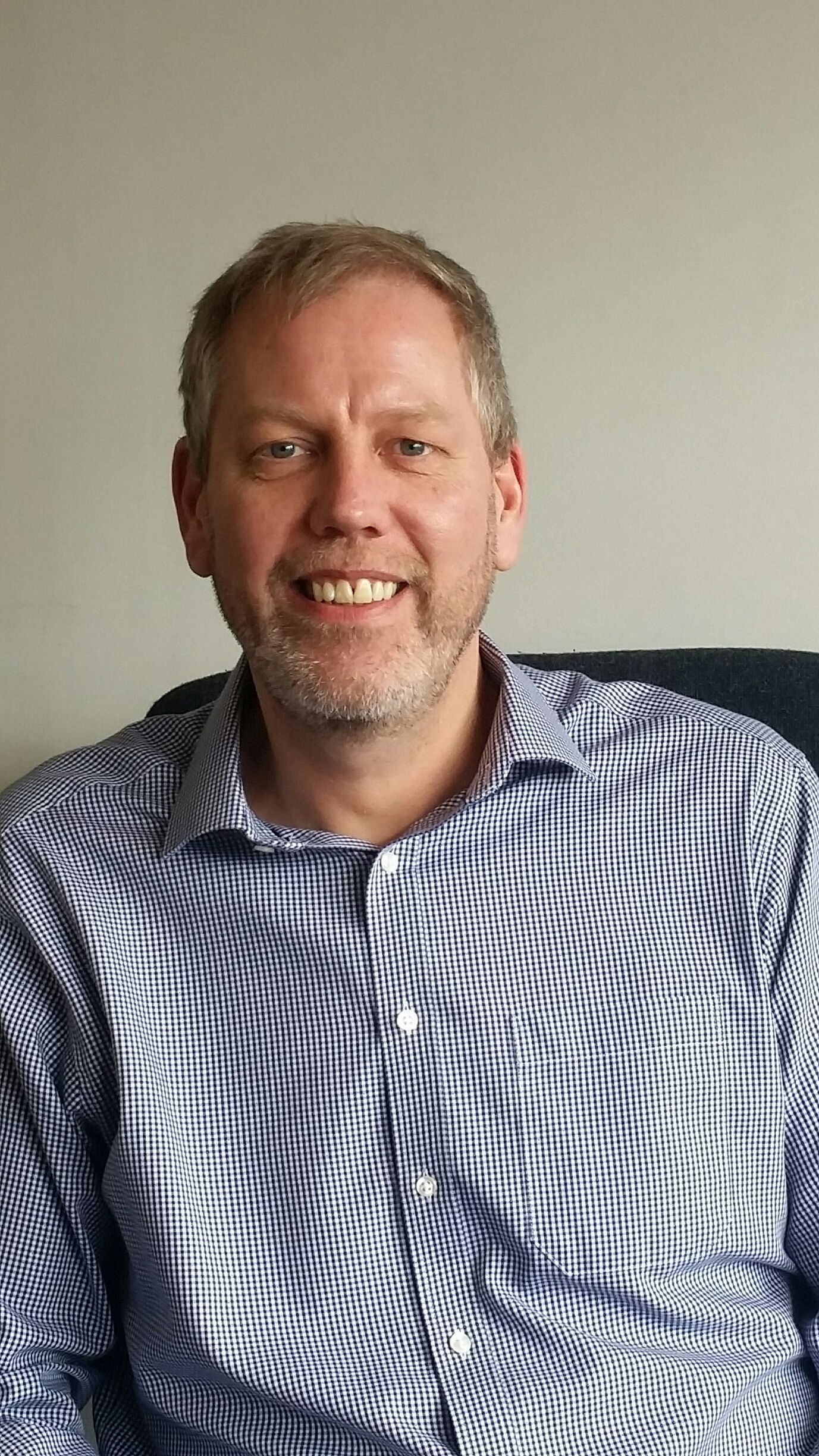 Can you please share a little bit about yourself with our visitors?
My role is Systems Sales Manager. I look after a variety of products, including the Flexibowl, bowl feeders, Shibaura Machine industrial robots and Effimat Storage Solutions. I have been in the automation industry for over 25 years.
Can you please tell us why you chose to exhibit at Robotics & Automation 2021?
This exhibition is a good platform for us to showcase our automation products to a quality audience and it gives us a chance to discuss applications to an audience that may not have seen our equipment before.
What will you be sharing with visitors at the exhibition?
So RARUK are going to be sharing a huge range of solutions, including the Screwdriving and Palletising solutions as well as a range of grippers and the wrist camera from Robotiq. We'll also be showcasing the Flexibowl and a Shibaura Machine industrial robot, and of course our AMRs from MiR with mobile robot products from ROEQ and our Universal Robots collaborative robots.
What do you feel are the biggest challenges facing the industry at the moment?
Labour shortages – it's a very prominent challenge that the industry is facing at the moment, as well as products and energy prices increasing year on year, which is where automation solutions can prove to be very useful in reducing the costs to assemble and deliver these products.