Cleaning and Hygiene
All surfaces at Robotics and Automation will be treated with disinfectant, with the most frequently touched surfaces being disinfected at regular intervals.
Hand sanitising stations will be located around the venue, as well as within the exhibition hall. Please ensure that you use them regularly throughout the day.
Robotics and Automation will be enforcing a contactless registration, so you will need to register beforehand and ensure you print your PDF badge before visiting. This therefore minimises any contact between registration staff and visitors. There will be a barcode on your badge which can be scanned by exhibitors, also eliminating the need to use business cards.
We ask that when purchasing food or drink in the café and exhibition hall, you only do so via cashless payments.
Personal protection and detection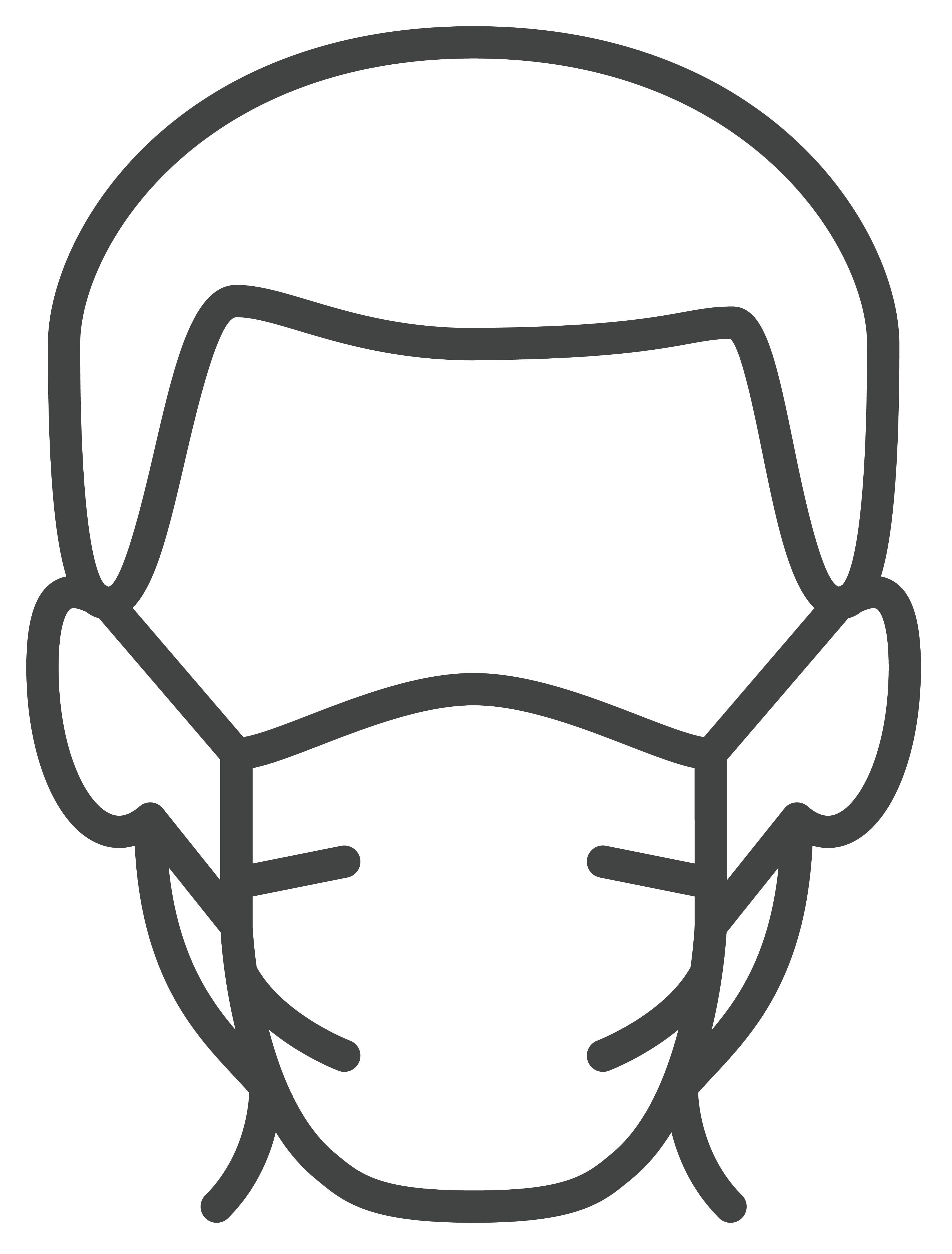 Face masks are mandatory for everyone at Robotics and Automation. We encourage you to wear your own, but there will be some available upon arrival should you of forgotten
The registration system means that we will be running a track and trace policy
Distancing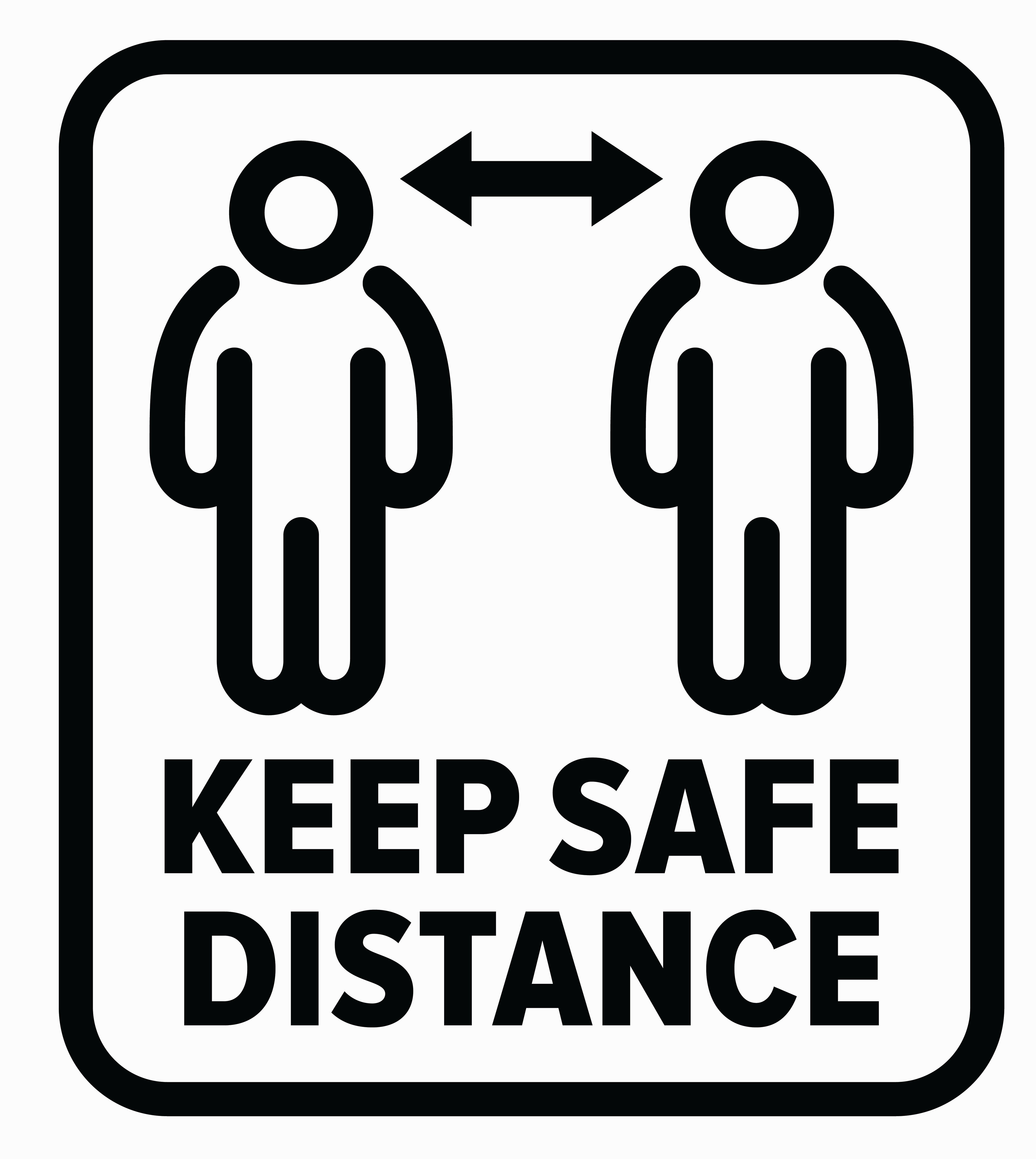 We will be monitoring pre-registrations and the hall capacity during the show to ensure that we can control the amount of people present. This means that we can keep to government guidelines and ensure everyone's safety.
We kindly request you comply with social distancing guidelines set out by the government (2m, or 1m with risk mitigation where 2m is not viable). There will be clear signage around the show to help you follow these guidelines.
Robotics and Automation will implement one-way aisles and directional walkways. This will help manage traffic and minimise crowding. Aisles have been widened to allow people to walk in both directions, so please keep to your side as indicated by directional arrows.
Conference areas will allow for social distancing, with at least 1 metre between chairs. This means there will be limited capacity so make sure you arrive early. Some chairs may be marked as unavailable so please respect the instructions and do not move chairs.
Your contactless registration means that you will not have to come into contact with registration staff, please print your badges at home and bring them with you to the show. Your badge can then be scanned to gain entry into the hall, and to pass your details over to exhibitors should they have a scanning device.
As much as we know you would like to visit Robotics and Automation, we kindly ask you to respect everyone's health and safety, so if you feel ill at all, please stay at home.


Please read the latest advice for employers and businesses from Public Health England.

https://www.gov.uk/government/publications/guidance-to-employers-and-businesses-about-covid-19/guidance-for-employers-and-businesses-on-covid-19